Electricians you can trust for all your electrical needs
Every home deserves
electricity
LA Lighting Source is an electrical company providing services in Los Angeles and surrounding areas. Our team of highly-qualified electricians are experts in identifying and diagnosing all electrical problems. We provide 24-hour electrical services. Our long-term relationships with clients make us the best in the business.
Residential
At LA Lighting Source, we recognize the uniqueness of residential electrical services and understand that you are inviting our team into your home; which is why we prioritize safety, comfort, and support for you and your household.
Commercial
In our years of working with property managers, facility engineers, and operational leaders, we've earned the trust of our commercial clients because we are easy to work with. We go above and beyond to meet your needs, and always deliver on budget commitments.
Industry
Industrial buildings have their own unique set of challenges for electricians, which is why our trained electricians have extensive experience with industrial problems and solutions.
Street Lights And Sign Lights
Property and operations managers who put a high value on good quality and energy efficiency choose LA Lighting Source commercial LED lighting. When looking for warehouse LED lights, we look for solutions that reduce maintenance and energy costs – while still providing an aesthetic appearance.
| Service | Price | Duration | Category |
| --- | --- | --- | --- |
| Residential | 0.00 | 0:15 | Residential |
| Commercial | 0.00 | 0:15 | Commercial |
| Industry | 0.00 | 0:15 | Industry |
| Street Lights And Sign Lights | 0.00 | 0:15 | Street Lights And Sign Lights |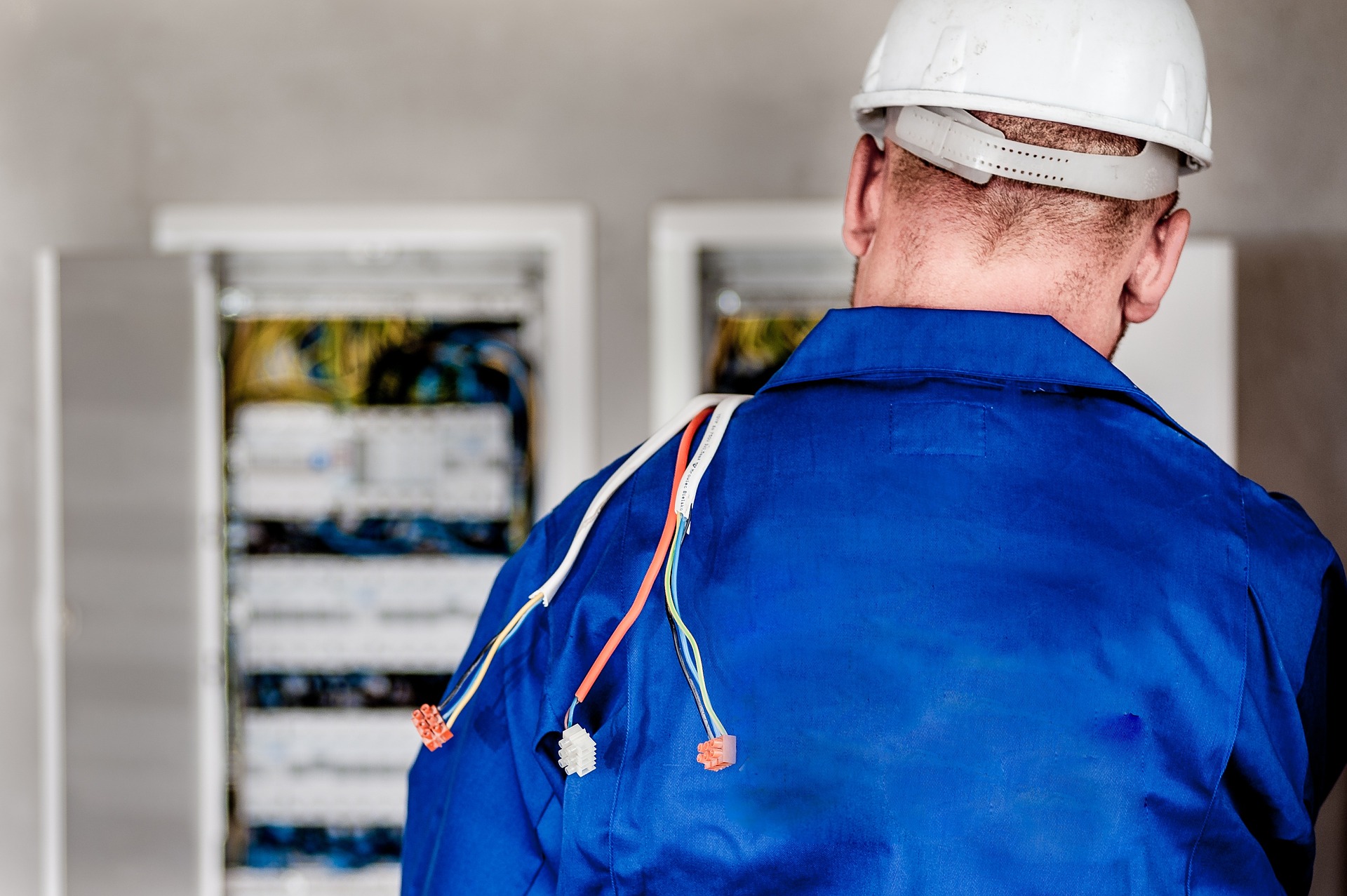 Location
3907 Paddy Lane Baldwin park
CL 91706, United States
Hours
Mon – Fri : 0700 AM – 0700 PM
Sat & Sun – Emergency
Copyright © 2022 LA Lighting Source – All Rights Reserved.